You are here
Labryinto Festival unveils lineup for 2023 edition, setting the stage for an unforgettable New Year celebration in Costa Rica
After a remarkable and sold-out previous edition, Labryinto announces its highly anticipated lineup & return with Black Coffee, Adriatique, Anotr, Carlita, Dennis Cruz & more
Labryinto Festival once again takes centre stage, promising an extraordinary experience for music and art enthusiasts from around the world in Costa Rica through the New Year's celebrations. The 2024 edition of Labryinto will feature a captivating fusion of music, art, and nature, creating an atmosphere of unbridled joy and creative expression.
With pre-sales soaring to new heights and selling out within mere hours, Labryinto Festival's popularity is vindicated. This year, the festival will continue its tradition of delivering a cutting-edge artistic experience, setting the stage for an unforgettable New Year's celebration.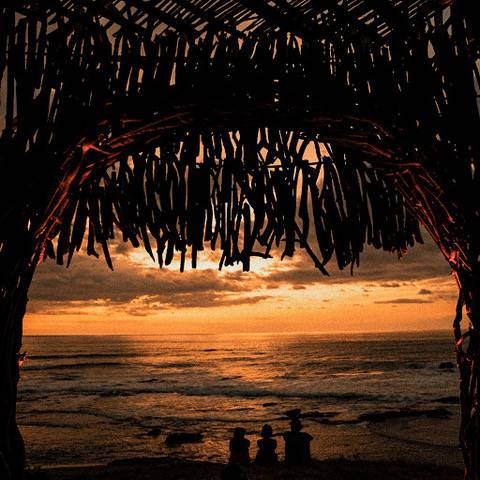 Talent at the festival includes a debut Costa Rica appearance from Black Coffee, a trailblazer in the scene with a signature blend of house and soul, Adriatique known for their emotive and melodic techno will perform a sunrise set promising a transformative experience. Elsewhere, Dutch duo Anotr, who also debut in Costa Rica, will bring their energetic and groove-driven house music, Carlita's hypnotic beats and entrancing sets will be on display and Dennis Cruz, a master of tech-house will be sure to keep the crowd moving. Final headliners Whomadewho, bring a fusion of electronic and pop influences and Elif, who's renowned for her versatile sets and genre-blurring sounds. Additionally likely one of the hottest and buzziest underground labels Giegling will take over their own stage for the first time in Costa Rica.
Daring to push creative boundaries, Labryinto Festival is taking their artist direction to new heights by introducing more mind-blowing playgrounds and elevating the festival's atmosphere through the inclusion of two simultaneous stages and three captivating sunrise stages. This dynamic and innovative approach promises to provide attendees with a sensory journey like no other.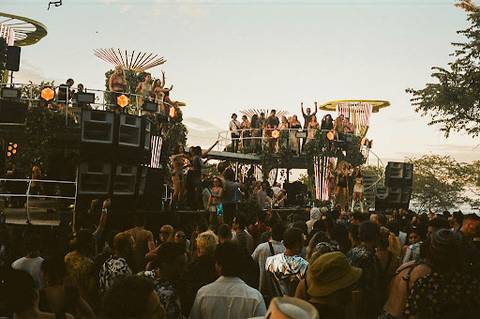 Labryinto Festival is dedicated to promoting sustainability and environmental stewardship. The festival's commitment to a zero-plastic initiative is reflected in their dedication to reducing their ecological footprint. Initiatives such as planting new vegetation and restoring local corals are already in progress, showcasing the festival's dedication to leaving a positive impact on the community and the environment. 
Remaining tickets for 2024 edition go on sale on Friday 18th August. To stay up to date with Labryinto on announcements, visit the official website at 
About Labryinto Festival
 
Labryinto Festival is an annual music and arts celebration held in the picturesque Guanacaste Province of Costa Rica, in its 3rd edition. The festival aims to create a one-of-a-kind experience that fuses music, art, and nature in a sustainable and innovative way. With a diverse lineup of international artists and a commitment to environmental stewardship, Labryinto Festival has become a sought-after destination for music and art enthusiasts from around the globe. Join us as we ring in the New Year with a celebration that transcends boundaries and showcases the power of creativity and unity.