You are here
EXCLUSIVE! KTRYN PRESENTED A NEW TRACK, INSPIRED BY THE Egyptian history
KTRYN is back with a new psy-trance track, inspired by the Egyptian history and queen Nofretete.
We have a talk with a produces to find out more about the release.
Read our interview with DJ KTRYN below.
All exclusive with DJANEMAG!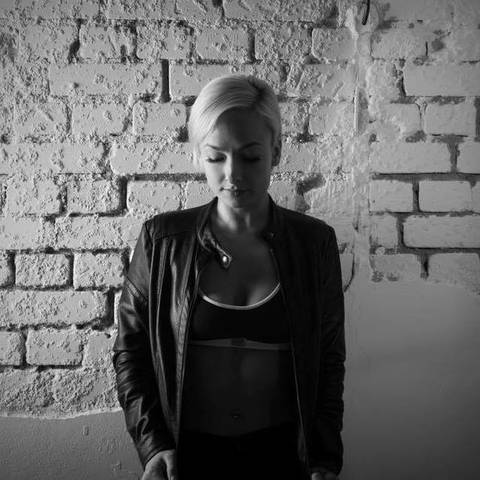 DJANEMAG: How would you say that your sound has evolved since the last ones? How 'Nofretete' differs from your other tracks?
KTRYN: My sound had some Trance elements before and in Nofretete I decided to go for Psy-Trance. 
DJANEMAG:  How did the creative process look like? Maybe you can highlight the main stages of creating this track.  
KTRYN: The main theme consisted of producing an Egyptian bazaar acoustics with a feminine vocal, that is how I imagine the sound of Nefertiti and the surroundings during her lifetime.
DJANEMAG:  Were you inspired by the Egyptian queen or the history of Egypt, producing this track?
KTRYN: I was inspired by both, I am enthusiastic about Egyptian history and especially the bust of Nefertiti, which is currently displayed in ,Neues Museum' Berlin.
DJANEMAG:  In our opinion, the track is very suitable for festivals! If we can all forget for a moment the situation with coronavirus in the world, at what festival would you like to perform with this track?
KTRYN: I want to perform at Tomorrowland, Parookaville, Airbeat One, Coachella, Untold Festival, Mysteryland, all the Ultra Music Festivals across the world, A State Of Trance and many more .
DJANEMAG: Music has the ability to heal the mind, body, and soul, which is what makes it universal, and powerful. How do you hope to touch people through your music both during live performances, and through your productions?
KTRYN: I hope to touch their emotions in a positive way and that they start to dance when they listen to my music.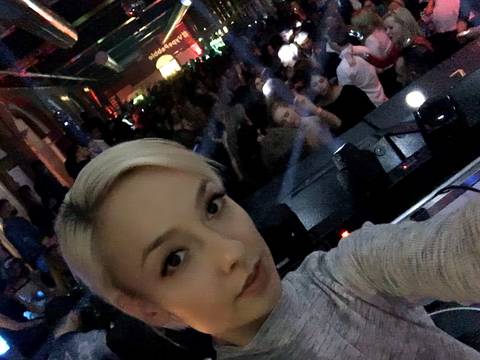 And now a couple of standard questions:
DJANEMAG: What is one track that never gets old for you no matter how many times you hear it?
KTRYN: Groove Coverage - God is a Girl but for me it is mainly the new version of W&W. What a banger!
DJANEMAG: What is one track that got popular that you can't stand?
KTRYN: The new song by Kygo, Zara Larsson, Tyga - 'Like It Is', I find obnoxious.
DJANEMAG:  If you had the power to erase & abolish one musical genre - which one would you abolish for all eternity?
KTRYN: None at all, you can experiment with a lot of  different genres.
DJANEMAG: Pioneer or Xone?
KTRYN: I always use Pioneer I haven't tested Xone yet.
DJANEMAG:  Beatport or Traxsource?
KTRYN: I like both music portals.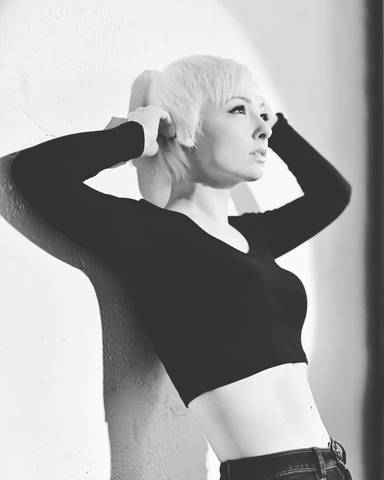 ENJOY THE TRACK BELOW AND SHARE YOUR EMOTIONS AND IMPRESSIONS IN COMMENTS AT IG AND FACEBOOK
SHOW YOUR LOVE AND SUPPORT AND VOTE NOW FOR DJ KTRYN AT TOP100DJANES.COM! 
FOLLOW KTRYN ACROSS ALL SOCIAL MEDIA NOT TO MISS UPDARES AND NEW MUSIC: